Client: University of Houston

Assignment: Give the University of Houston a brand that reflects their students' entrepreneurial spirit.

Print / Viewbook / iPad:


Art is Entrepreneurial: Houston requires art majors to take business classes. We took that one step further, and created a marketplace for students to start their business as soon as they finish their first piece. Then we gave the site an awesome name.



Athletics: One of Houston's nicknames is Hustletown. Proving once again that the richest creative comes from research.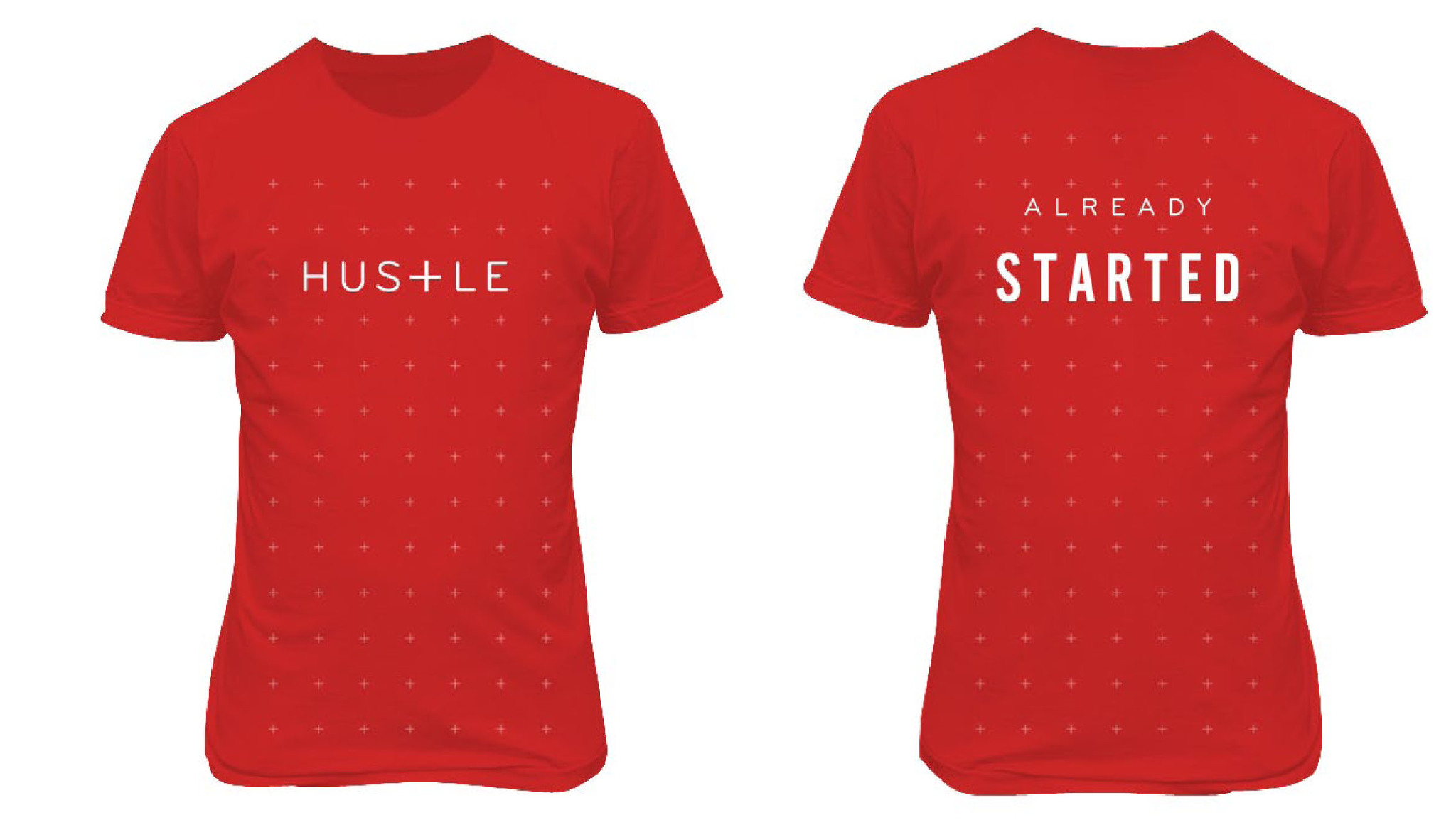 Community Engagement: Eighty percent of Houston alums stay in Houston, and are heavily connected in the fastest growing major economy in the nation. So to remind them of their alma mater and to reward/encourage hiring of Houston grads, we whet their appetite with free breakfast, and complimentary messaging.


Bauer School of Business Banner Ad and Microsite:

Credits:
Agency: 160over90
CCO: Darryl Cilli
ECD: Jim Walls
CD: Greg Ash and Mike Cessario
D: Kay Sim
CW: Chad Brophy